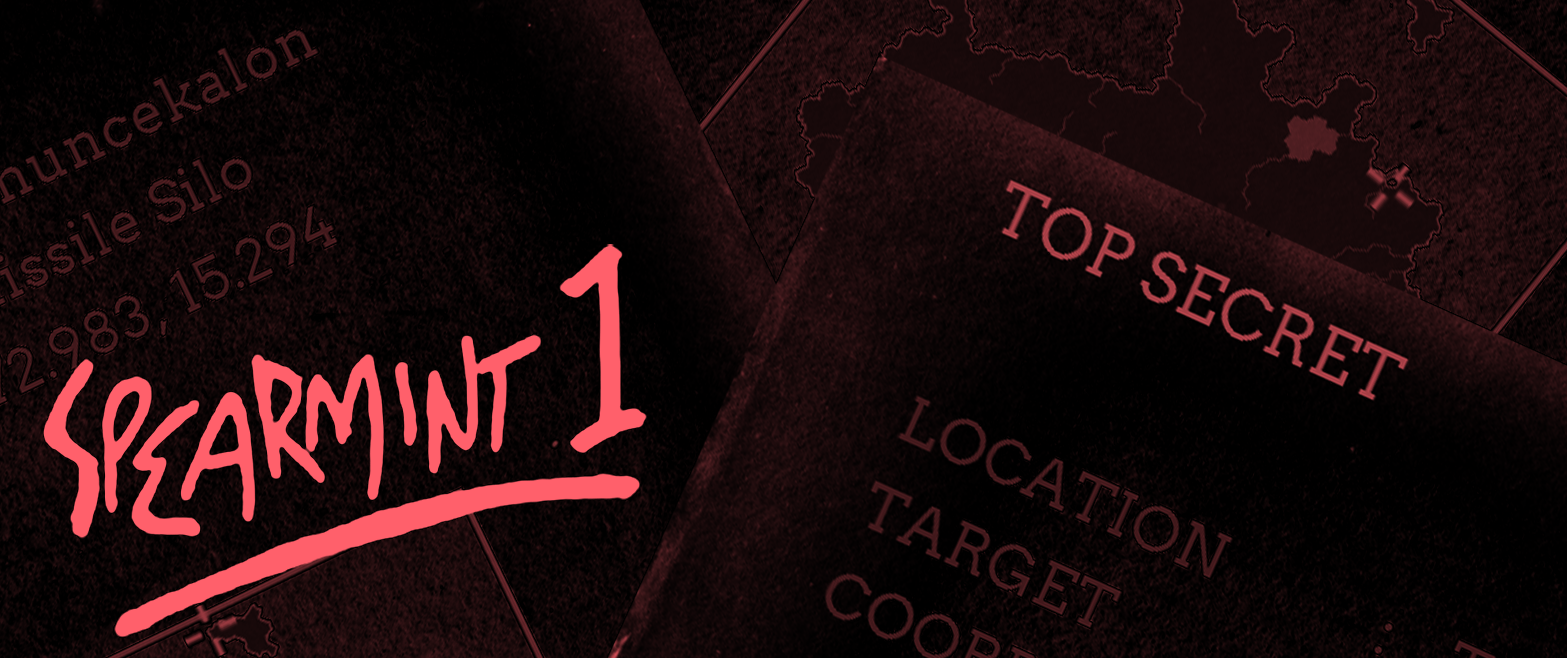 Spearmint 1
A downloadable game for Windows
First in a series of experimental games. This one's an escape game in VR.
Except, you're not escaping.
Made in 70 days.
After playing, come read more about the experiment and my learnings. Then, tell me what you thought at theotherben at gmail.com
Features
Beginning, Middle, and End.
Handmade gluten-free 3D assets.
A simulated universe recreated every time you start the game.
Requires HTC Vive and 1.5m x 1.5m Playzone®